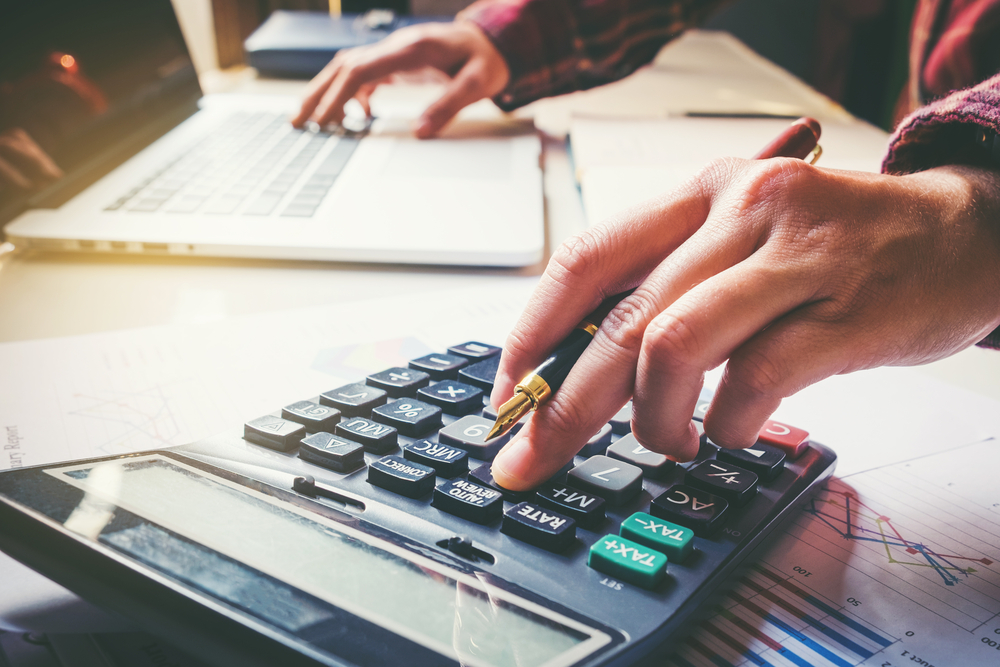 Loomis International can fulfill your appraisal needs for cold forming and metal working machinery/equipment. Our appraisal services are conducted diligently, assessed accurately, and completed ethically.
Coming Soon. We have some exciting news to share very soon. Please check back for updates!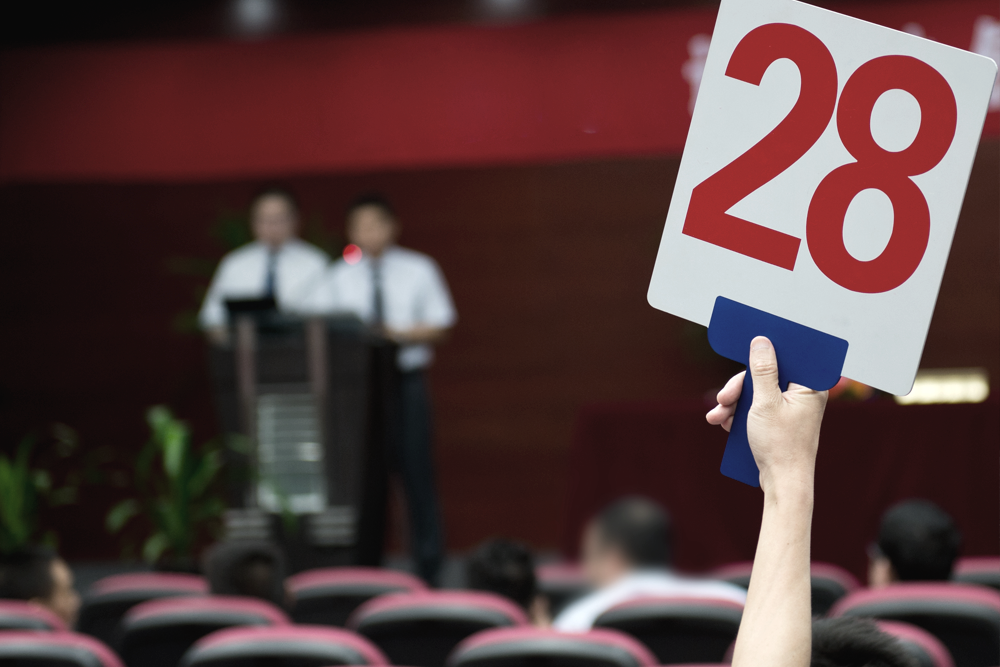 As an additional service, our experienced professionals may attend machinery auctions on your behalf. Services entailed are machinery evaluation, assessment of the approximate value of the machinery, and setup of rigging/ trucking/ permits for purchased machinery.
For inquiries or questions please contact:
John Gates at 815.636.7200