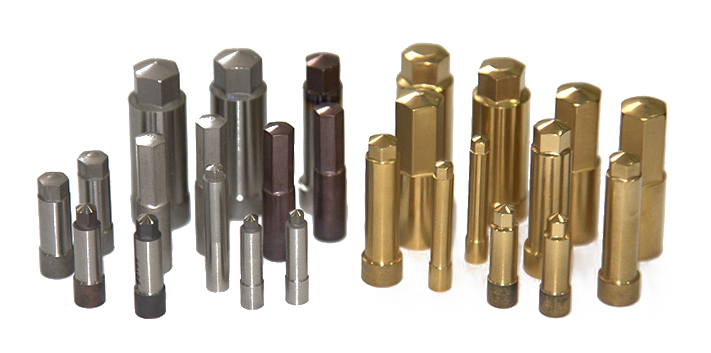 Forged for the Ultimate Toughness
Blanket / Stocking order process available
Enhanced tool life as pins are all pressed, not ground.
In House PVD coatings (TiN, TiCN, TiALN, CrN & ZrN) providing the capability of a quick turnaround.
Pin assigned Lot # for traceability
Click edit button to change this text.